A breakfast that satisfies you and helps you lose weight. Carmen Bruma shared a post on her Instagram account with a regular "slimming" breakfast. On the plate are placed two slices of bread, two eggs, a few slices of carrot, a few slices of pepper and onion.
A breakfast that satisfies you and helps you lose weight. Carmen Bruma unveiled the recipe!
Eggs should be included in your diet. It is a very useful product for human health. So, eggs contain 12 essential vitamins, including A, B, D, E, H, PP, K, as well as macro and trace elements, for example, calcium, phosphorus, iodine, iron, copper, potassium, magnesium.
Regular consumption of eggs will help you supply your body with essential nutrients, strengthen your immune system and improve the functioning of many organs.
You can also cook a wide variety of egg dishes. The easiest way to cook eggs is to boil them. It will take a minimum of time.
It is believed that the longer the eggs are cooked the less they are absorbed by the body and boiling the eggs for more than 20 minutes then eating them is generally unhealthy. Boil the eggs over medium heat, uncovered, while the water boils slowly. It should also be remembered that too cold eggs that are placed in hot water are likely to break.
Eggs can be soft boiled or boiled.
Put the eggs in the bottom of a pan of cold water. Add 1 teaspoon of salt.
Put the pan on high heat and as soon as it boils, lower the heat and cook:
-3 minutes if you want a semi-liquid egg,
-4 minutes for the protein to "stick" and the yolk to remain liquid,
-5 minutes, so that the yolk and the white are cooked, but in the middle there is a stream of bright yellow liquid,
-7 minutes if you want completely boiled eggs.
After boiling, keep the eggs in cold water for 1 minute, then leave them in cold water until they cool, so you can pick them up with your hands – about 2 minutes.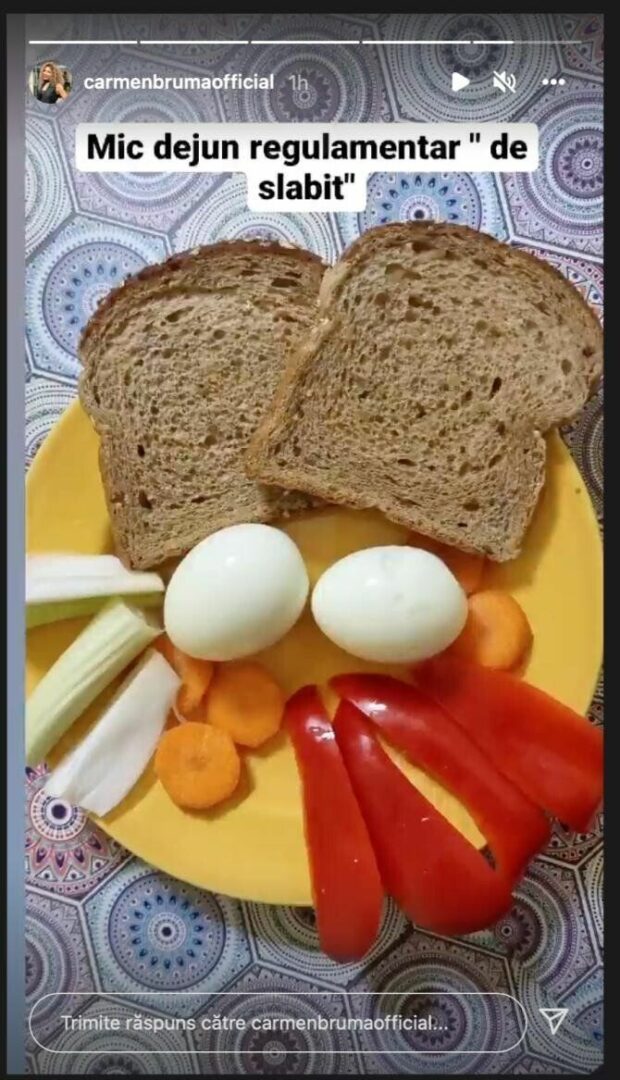 Read also: Never mix these foods! You can get too fat! Specialized Warning