To start the day well, you need a healthy and wholesome breakfast. You do not know what to eat, you are tired of the classic omelet or the pretzel on the go, on the way to work? Ioana Ginghină helps you change the menu and offers you 7 breakfast ideas, which you can vary all week.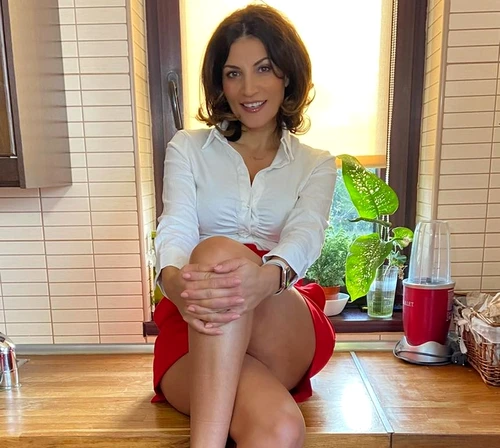 The actress spends her weekend mornings at the "office" in the kitchen
Ioana Ginghina is an expert in healthy eating and detox diets, she knows how to make lots of raw vegan dishes that are as tasty as they are figure-friendly. She worries about this because for many years she struggled to stay "on schedule". Eventually he managed to find the secret. "I learned to listen to my body, overcome my cravings and cook simple and nutritious recipes. Thus, I have maintained the same weight for 4 years. I no longer fall into the trap of "eating what I want and how much I want because I have a life", but I remain in principle "I have a body in which I will live my life, therefore I take care of it". This does not mean that I no longer eat cakes, cakes, ice creams… I do it, but in moderation, at most once a week. Or I make healthy versions of fruits and legumes, using natural and less refined sweeteners", tells us the actress .
Breakfast is a very important meal – it can make or break your day. "I don't eat in the evening so I look forward to waking up in the morning to eat. I like something sweet in the first hour and that's why you might find my breakfast options too sweet for you, but it's the only time I can afford that luxury," he explains, as he begins to list what he ate last week each morning.
7 breakfast ideas from Ioana Ginghină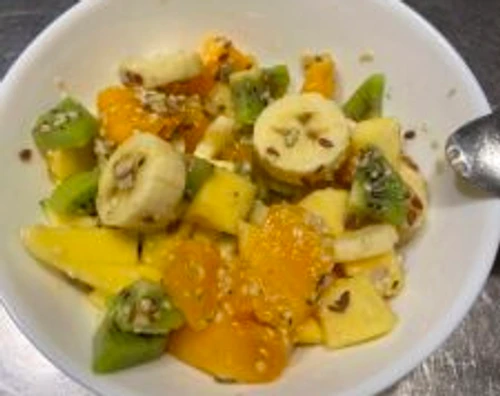 Monday – fruit salad. He used mango, kiwi, persimmon, a banana, a teaspoon of seed mix, and drizzled it all in orange juice.
Tuesday – egg with avocado. Two slices of toast (50 g), a poached egg, lemon avocado cream, cherry tomatoes.
Wednesday – fruit.
He again took mango, kiwi, banana, blueberry and gooseberry from the fruit basket, seasoned with orange juice.
Thursday – grilled cheese.
There is a special grill product in stores called halloumi, which can be fried in a pan without oil (one minute on each side). Ioana put some grapes and a handful of walnut kernels next to the cheese.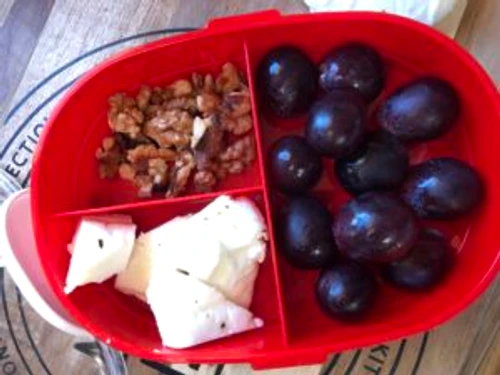 Friday – chia pudding.
She used 4 tablespoons of chia seeds, a liter of homemade almond milk (a little homemade), a little vanilla, a pinch of anise and honey to taste. He left all the ingredients soaked overnight in vegetable milk, and in the morning a delicious pudding resulted. He ate it with 50g of rolled oats.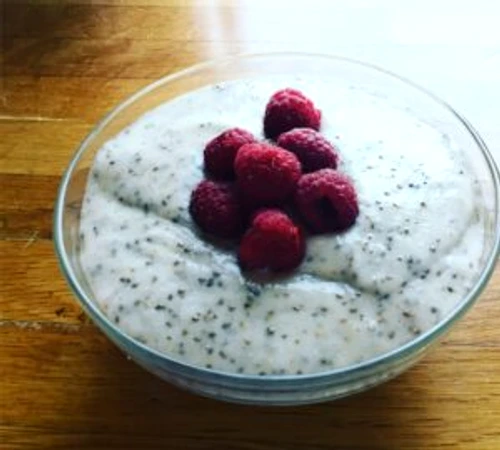 Saturday – pasta with mascarpone. He mixed 50 g of mascarpone with a teaspoon of peanut butter without sugar or salt and a teaspoon of honey.
Sunday – egg and vegetable muffins. For 6 muffins, Ioana Ginghină used: 4 egg yolks, 6 egg whites, a large diced kapia pepper and 100 g of 2% fat cottage cheese. He beat the eggs, added cheese and pepper, and put the resulting composition in the form of muffins and put it in the oven for 20 minutes.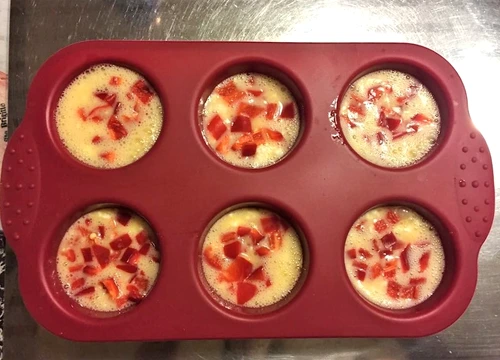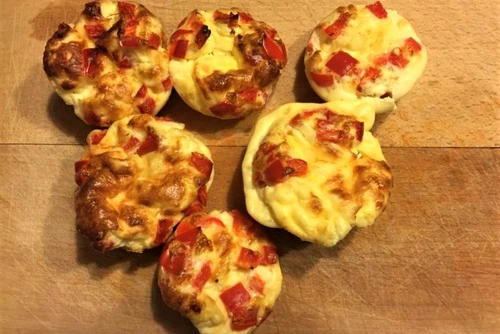 You can watch Click! and on Google News!
.